Biblically sound & ridiculously practical.
All our courses balance the spiritual and the practical. The lessons taught are Biblically sound while offering students specific and practical steps to get life-changing results.
We don't believe in creating a "Christian financial class" that just mimics what the world is teaching about money and puts a Christian label on it.
We actually believe that by tapping into the wisdom of the Bible and the creativity that He provides, we can create courses that are FAR better than anything the world offers.
And that is our mission.
Not to simply be the "Christian" version but to offer products that change lives so dramatically that the world comes running wanting to find out all about it.
The following are our most popular Biblically-based financial classes: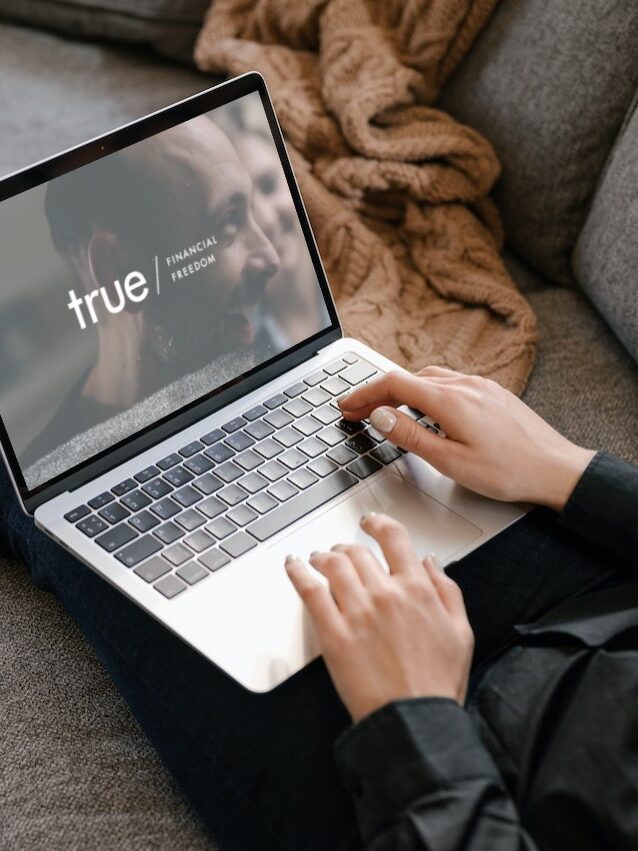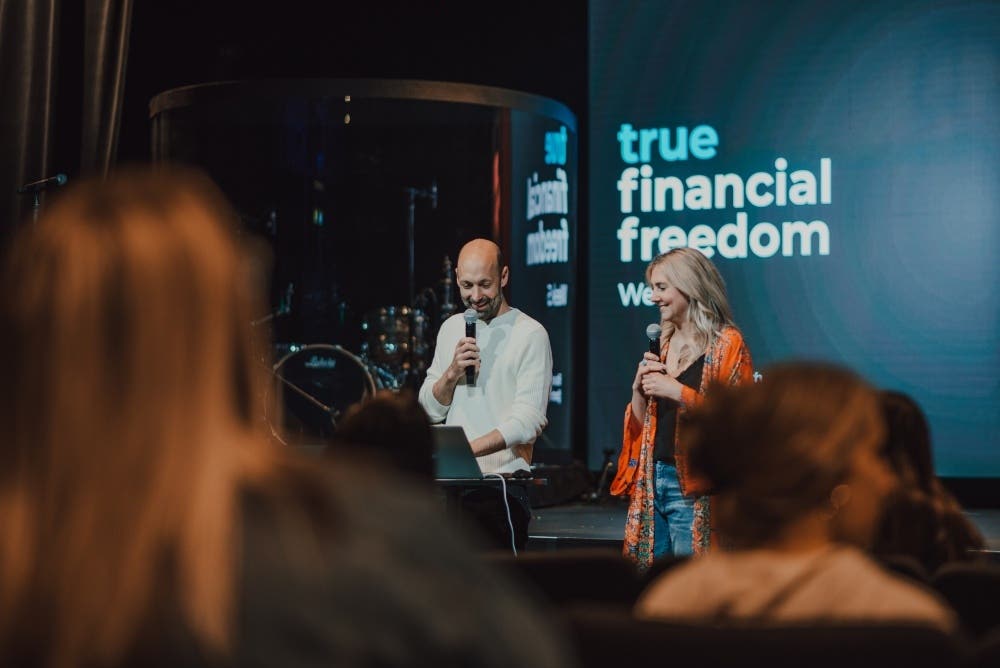 True Financial Freedom
Part training, part workshop, part Bible study, and you'll leave with life-changing Biblical revelation, specific apps, tools, & strategies, and step-by-step tactics to design a life of true financial freedom- without a hint of guilt or shame.
This Christian financial class is designed for small groups, churches, or individuals. And it is the perfect companion to our book Simple Money, Rich Life because it expands on the content inside the book.
It's whole new way of looking at money. Less about constantly saying NO with your money and more about discovering the freedom to say YES to those dreams God has put on your heart.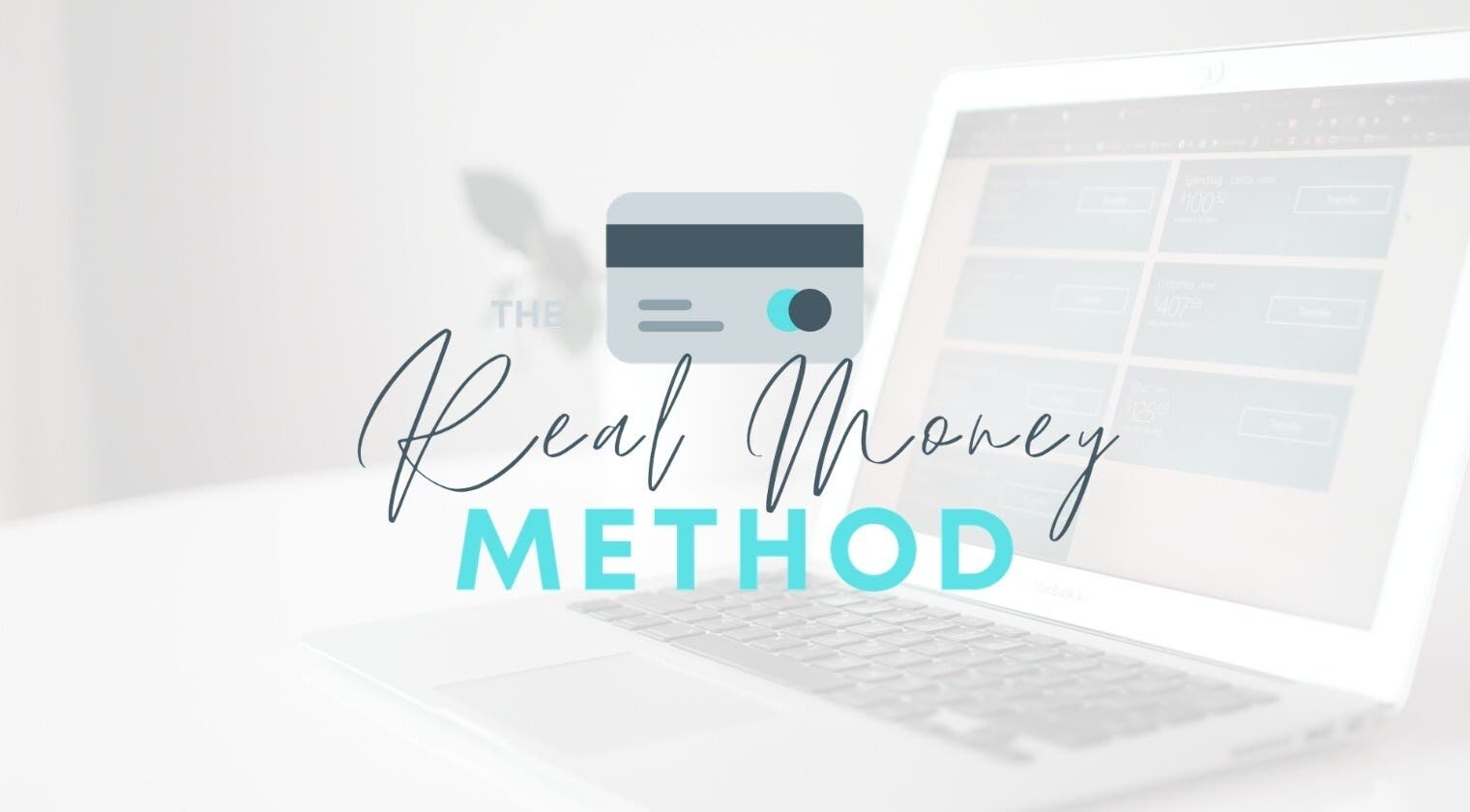 The Real Money Method (un)budgeting class
If you've struggled with budgeting in the past… you're not alone! Almost everyone has. This course takes you through our (un)budgeting approach that, unlike other courses, apps, or methods, uses real money and real accountability to get complete control of your money.
Spend an hour, ditch traditional budgeting, and create a money system to spend less time and get better results.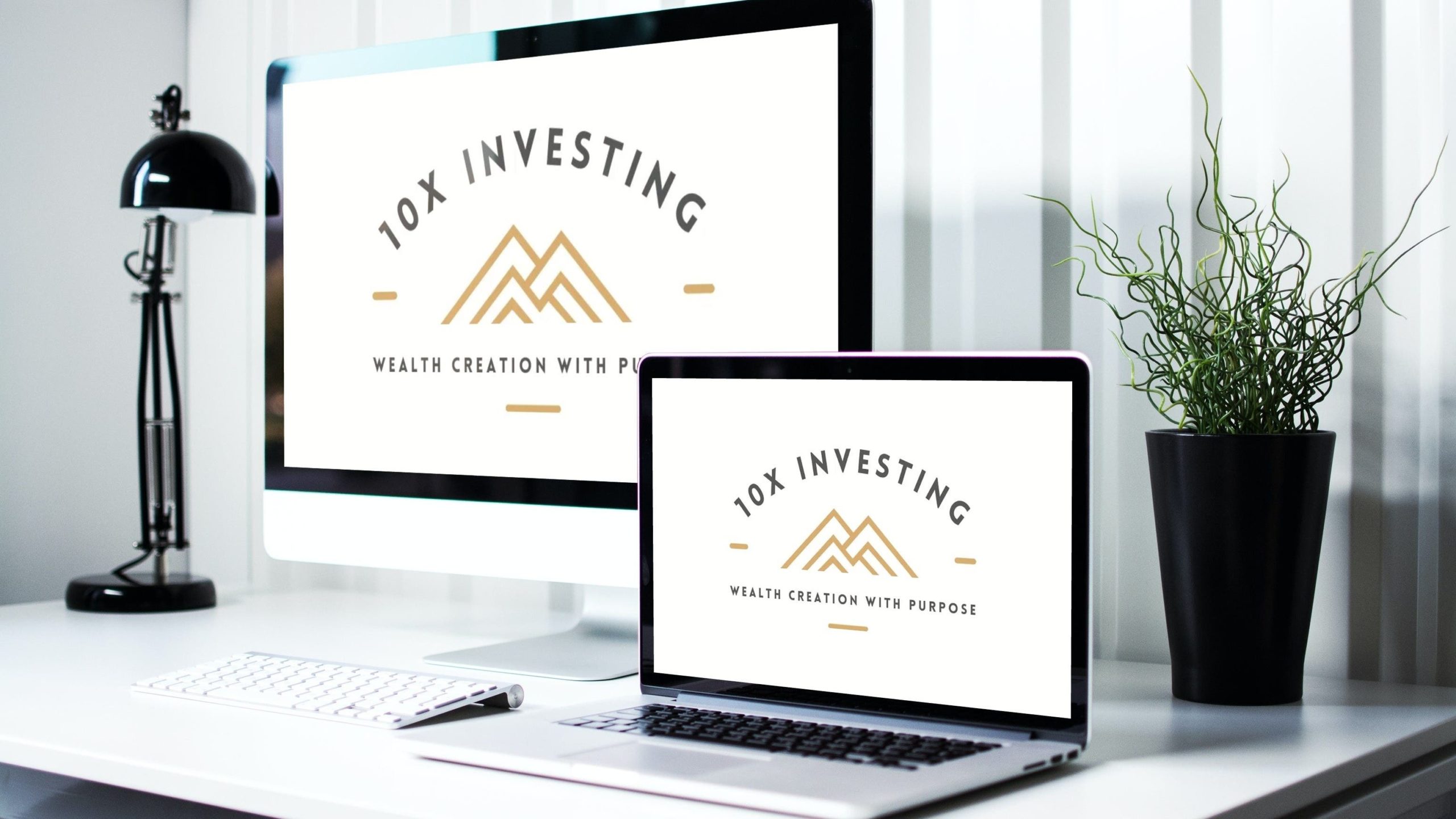 10x Investing
This beginning to intermediate-level investing course helps you invest wisely, reduce risk, passively build wealth, and begin making your money work for you.
Look over my shoulder as I show you (down to the buttons to press) how to begin investing using time-tested and proven strategies for passive income.
Your instructor(s)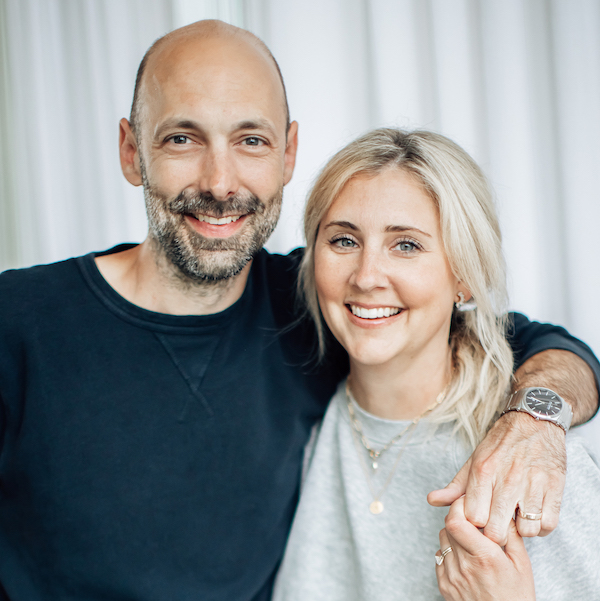 Bob Lotich, CEPF®, and Linda Lotich have spent the last 15 years helping millions discover true financial freedom with their award-winning blog SeedTime.com and SeedTime Money podcast. Unlike most financial experts, they lead with grace over judgment and focus on creating hope while washing away the shame so many carry with money. In their book Simple Money, Rich Life, they share practical steps to save and earn more money to fund your God-given purpose and dreams.